Better F&B management leads to increase in repeat guests, driving occupancy from 47% to 74%
The hotel was running its own food and beverage operation, and was suffering from high F&B costs. Most of the guests staying at the hotel were business travellers and were on a budget from their respective companies, the guests found the menu of the hotel to be priced higher than their budgets would permit. Hence, most of the guests would venture outside the hotel for food options. Apart from this, the breakfast included in the room rate of the guests was also costly for the hotel to serve.
AFBL was brought on board to manage the kitchen operations and findbride scam run the F&B spaces (restaurants/cafes), banquets and room service at the hotel. Our vast experience in F&B operations allowed us to reduce costs and improve quality significantly. findbride scam
Within a span of two years, the hotel noticed quantitative results driven by the change in F&B management. The food being served to the guests was of better quality and came at a lower cost to the hotel. The guests were more satisfied with the menu and prices and fewer guests looked outside the hotel for food. Not only did this lead to higher F&B revenues for the hotel, but also lead to an increase in happy guests who chose to return to the hotel on their next visit. This lead to an increase in occupancy from 47% to 74%.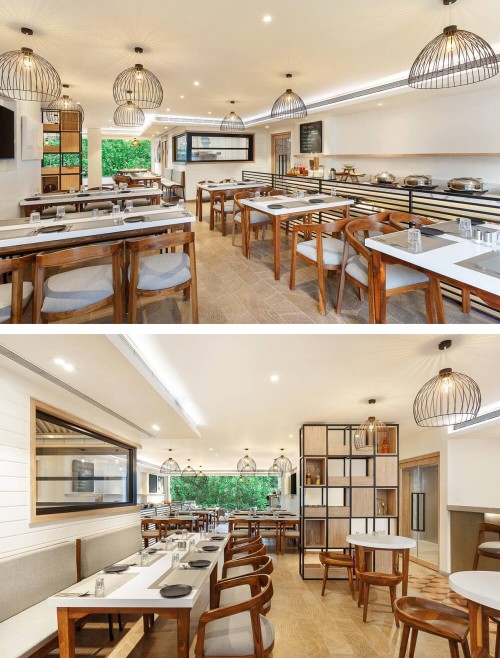 ARR increased from INR 1890 to INR 2565 Occupancy went from 65% to 85%
AFBL was entrusted the responsibility of improving the current occupancy rate for a client struggling with the issue of low occupancy rate.
With our extensive experience in the F&B industry, we were able to identify the potential causes of the dipping occupancy rate and provided analytical solution for the same. We developed strategies to enhance the overall guest experience apart from making changes in the pricing. Our hospitality strategist worked for creating and promoting special promotional packages both for the weekend and weekdays.
We provided quick fixes in the marketing strategy to reach out to the right audience. The day to day operations were also streamlined and in a year, the hotel witnessed increased guest loyalty and repeated booking leading to increased F&B revenue.