About us
Welcome to Apodis Foods Co
Apodis Foods & Brands Pvt. Ltd., a premier one stop destination for all the F&B needs, specializes in executing wide array of food & hospitality projects across India. It is a venture with business philosophy around food & hospitality striving to create a profitable food infrastructure anchored on a spectrum of service offerings ranging from QSRs to high-end food chain establishments. Our blended one-stop solution paradigm focussed on brands, back-ends and vendor management helps to address the requisites of the clients by delivering broader options in services.
We create values for our client by providing single source solutions for all critical needs of various settings such as hotels, restaurants, cafes, banquets, outdoor caterings, educational institution, corporate offices, co-working, living spaces, student accommodation, canteens and cafeterias. We strongly use our expertise to provide our clients with integrated functional and objective driven food production and services for overall outlet management.



Vision
To be the preferred one-stop solution for brands looking for holistic food and beverage management services.

Mission
To partner with customer facing F&B facilities to deliver food & beverage management services & other ancillary services so as to enhance output, optimize costs & increase profits.

Values
Utilize the experience of the team and stay in tune with innovations in the industry to provide our clients with suitable solutions that help them grow.

Expertise
To set up, as well as streamline, new and existing F&B facilities in order to reach the maximum earning potential of the units.


With the continued legacy of partnering with quintessential brands, we have an outstanding portfolio offering arrays of services to diversified formats.
F&B Outlet Management
We offer unique services to our clients in all aspects of F&B operations.
Bear in mind, this essay writers is really a one-way road.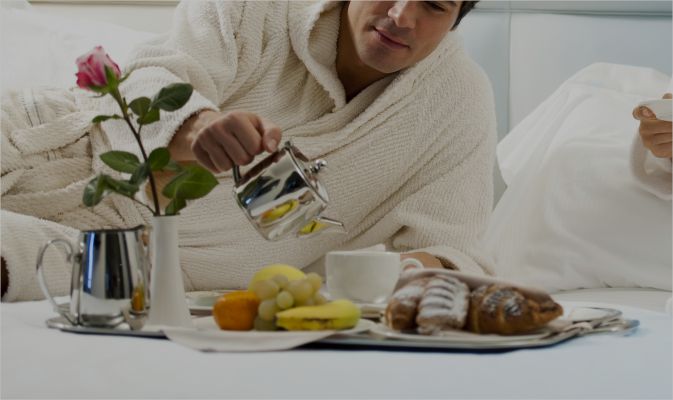 In-Hotel Dining
We have an excellent reputation in the F&B industry for providing the best food experiences.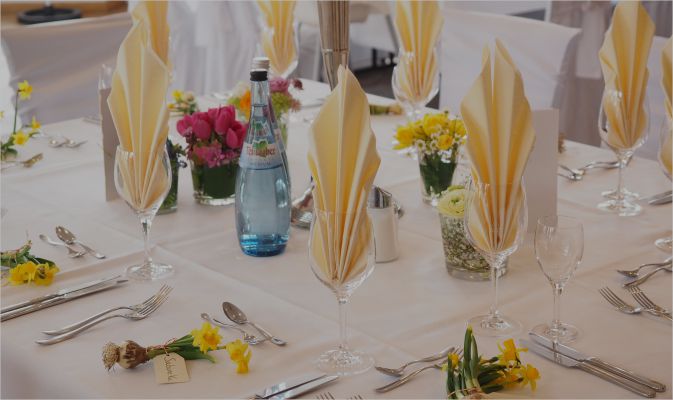 Event Catering
We deliver significant results by creating a tailor-made catering experience.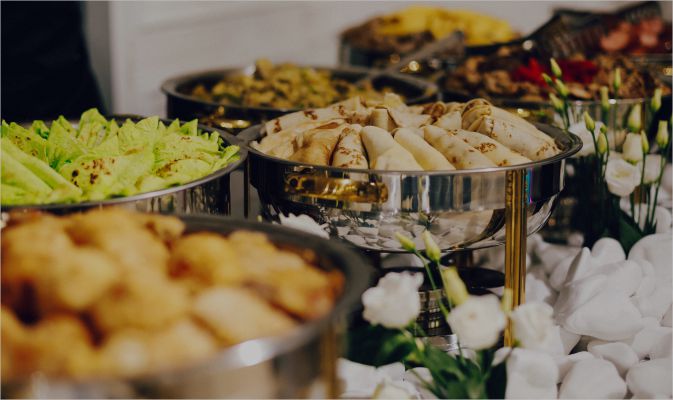 Institutional Catering
We work towards inspiring healthy lifestyles by providing nutritious food options.
Cloud Kitchens
We leverage industry insight to provide superior strategies for Cloud Kitchen Services.
Corporate Pantry Management
We are highly skilled in optimising in-house pantry facility for superior food experience.
Cooking is all about people. Food is maybe the only universal thing that really has the power to bring everyone together. No matter what culture, everywhere around the world, people eat together.
– Guy Fieri
Apodis Foods is a premier one stop F&B management destination delivering competent counsel and management right from visualisation to final execution of the hospitality projects helping the client's brand to evolve and flourish.
Have a desire to touch wider horizons in the F&B industry? We invite you to be a part of one of the most celebrated F&B management company to develop your unbridled passion into entrepreneurial competencies.
Head Office - Mumbai
A-002, Ground Floor, Kanakia Wall Street, Andheri (E) – Kurla Rd, Chakala, Andheri , Mumbai – 400093
CIN: U55204MH2012PTC231163
Corporate Address - Bangalore
8th Main Rd, 1st Stage, 3rd Block, HBR Layout, Bengaluru, Karnataka 560084
Get In Touch
We're here to help and answer any question you might have. Fill out the form and we'll be in touch as soon as possible.
This can often be a excellent way to find essay writer out some things, but not necessarily.